We're proud to be a member of l'Association des Maisons d'hôtes de Provence. The "MHP-Guest Houses in Provence" is an independent network created 15 years ago and bringing together 26 authentic Provençal Bed & Breakfasts that share the same sense of hospitality and high quality of service.
Each Bed & Breakfast is unique and has its own charm. Experience Provence in one of the most beautiful regions in France, whether for a romantic weekend, a great holiday, a relaxing professional training course, a wedding or honeymoon… Every occasion will be an unforgettable trip within the MDP Bed & Breakfast network!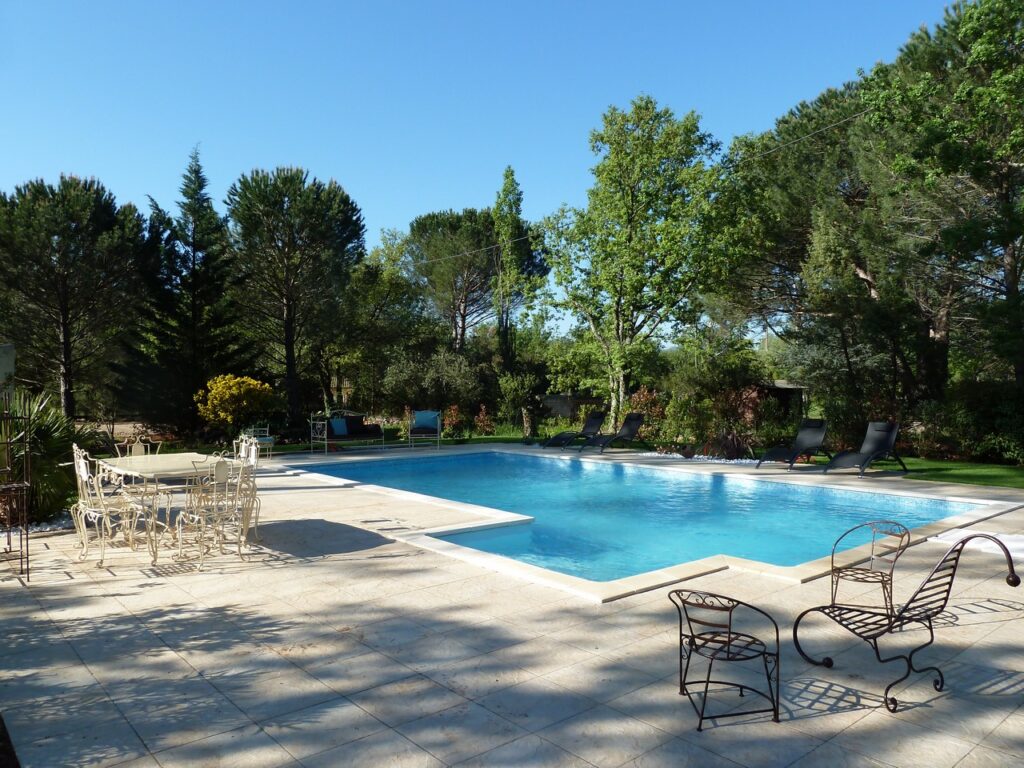 La Maison de la Cigale
This property is a beautiful, large Villa with a romantic and sophisticated setting that is bang on-trend too. A 3 star rated property in Gites of France. Nathalina and Enzo offer you a warm and friendly welcome, coupled with their generosity authentic cuisine.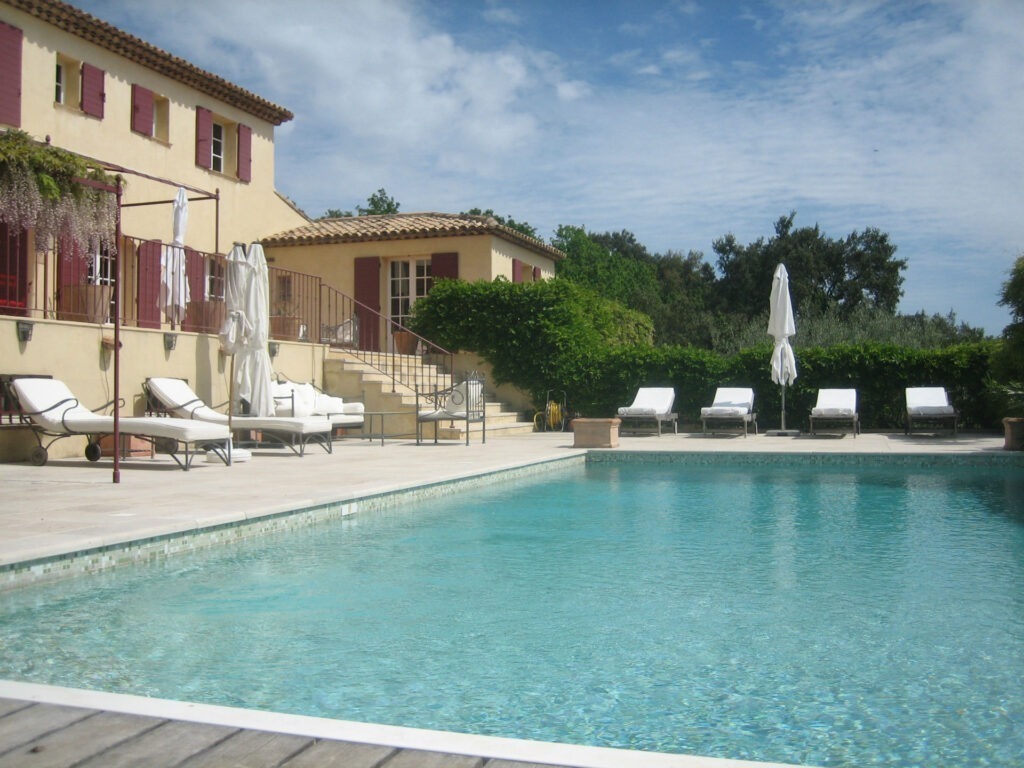 La Bastide Selva
Attention to detail are the watchwords at La Bastide Selva; conceived in every way to welcome you warmly with its simple yet stylish setting and idyllic surroundings. On arrival, your hostess Valérie will show you around La Bastide and your private area. Everything you might need for your dream holiday in complete privacy and independence is here at Bastide Selva.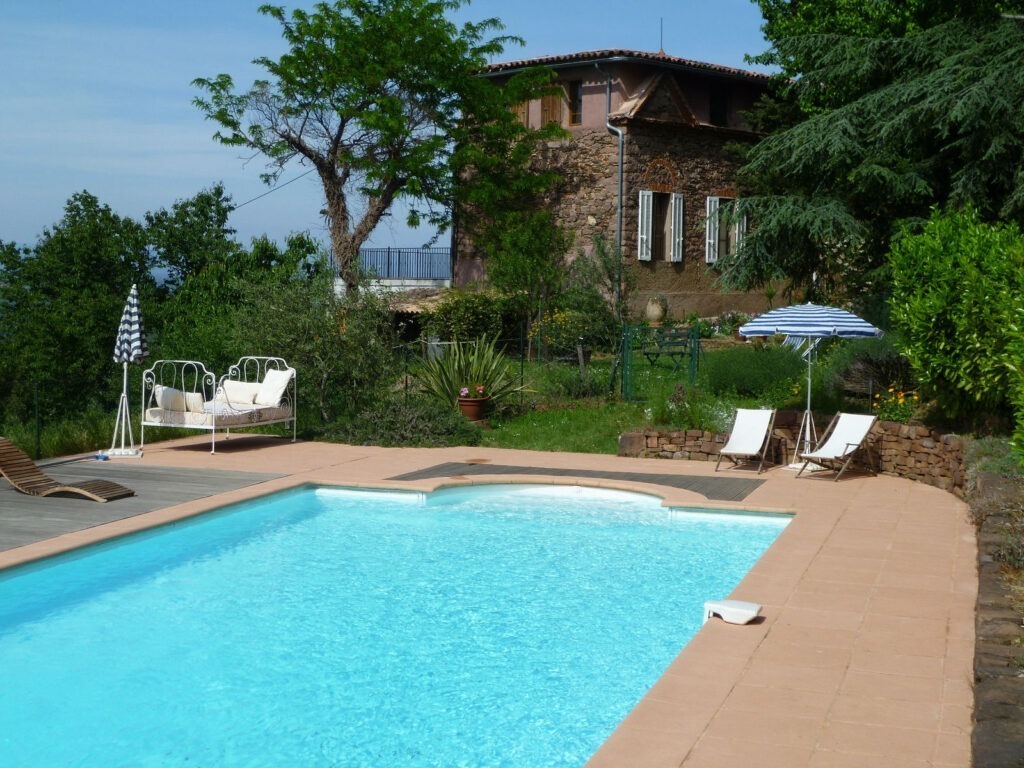 La Maison de Nathalie
Set deep in nature in the Maures forest , this completely renovated, charming cottage offers you 3 guest room. You can make the most of stunning sunsets as each room benefits from its own, independent terrace. Calm is guaranteed during your stay at the Maison de Nathalie with a beautiful view of the panorama of the Maures plain below.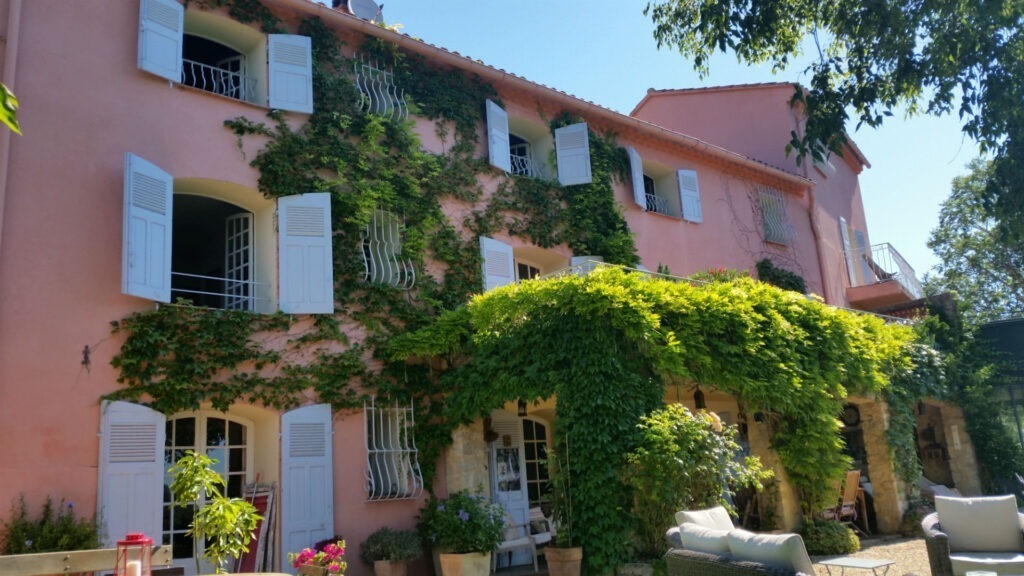 La Bastide Notre-Dame
Close to the castle of Entrecasteaux and just ten minutes from Cotignac, the Bastide Notre Dame is a large family home with breath-taking views. Marie-Thé and Thierry welcome you with warmth and simplicity.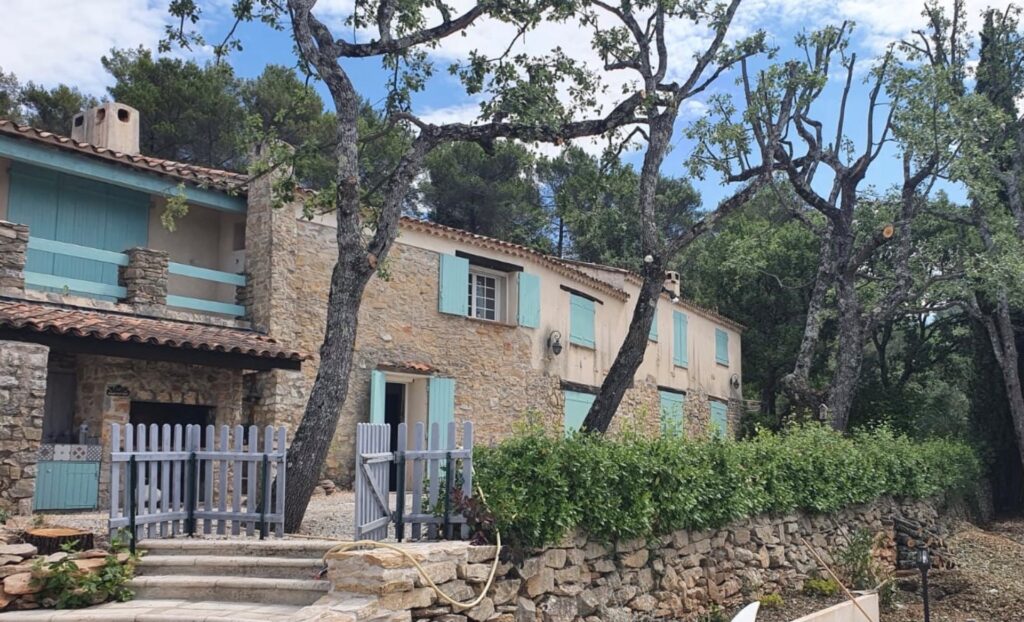 La Bergerie des Oliviers
La Bergerie is located in Méounes-Lès-Montrieux, a small authentic village in the Var, up in the Gapeau Valley halfway between Hyères, Cassis, Brignoles and the Massif de la Sainte Beaume. It is a spiritual place where the Basilica of Marie-Madeleine in Saint-Maximin welcomes pilgrims and tourists alike.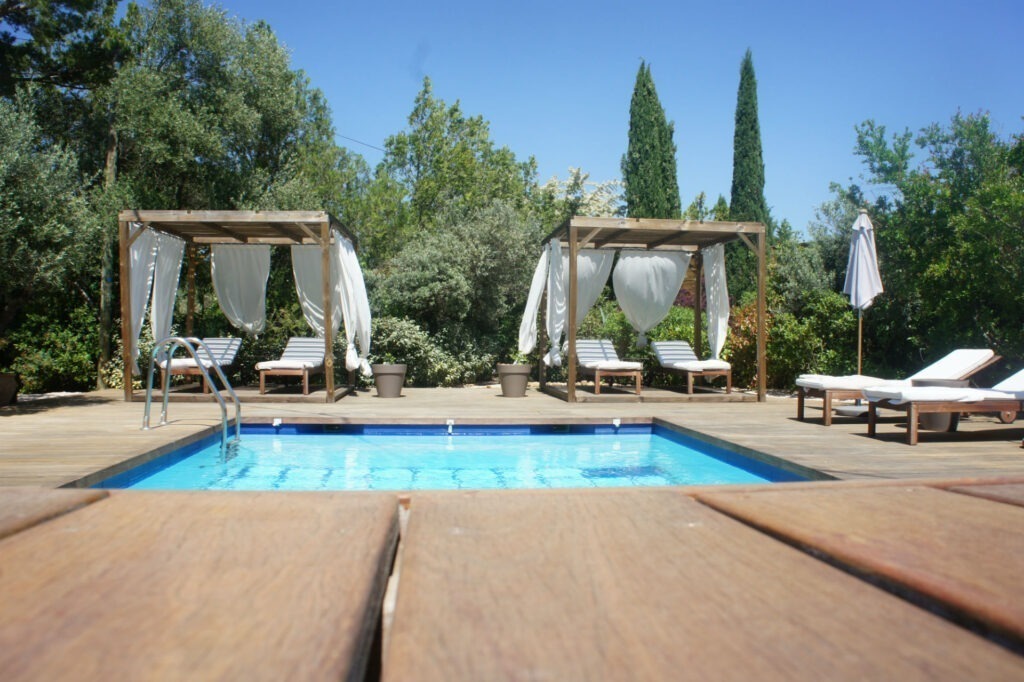 Le Mas de Cotignac
A warm welcome awaits you in beautiful Cotignac, a Provençal village located in the heart of Green Provence (Provence Verte) with its guestrooms thoughtfully conceived around making your stay the best it can be, the Mas is built around you.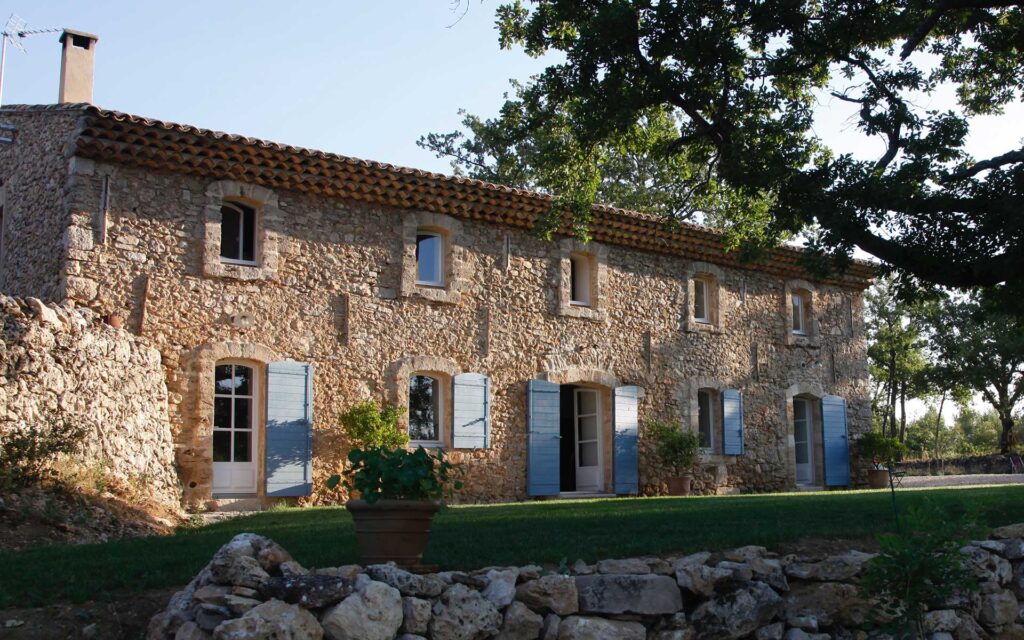 Bellone en Provence
A jewel in the forest, a stay at Bellone offers you the true "sound of silence". It is set deep in the virgin and untouched forest in Brue-Auriac, perched on top of a pristine hill in tranquil surroundings, offering a panoramic view of the scenic « Provençal » countryside.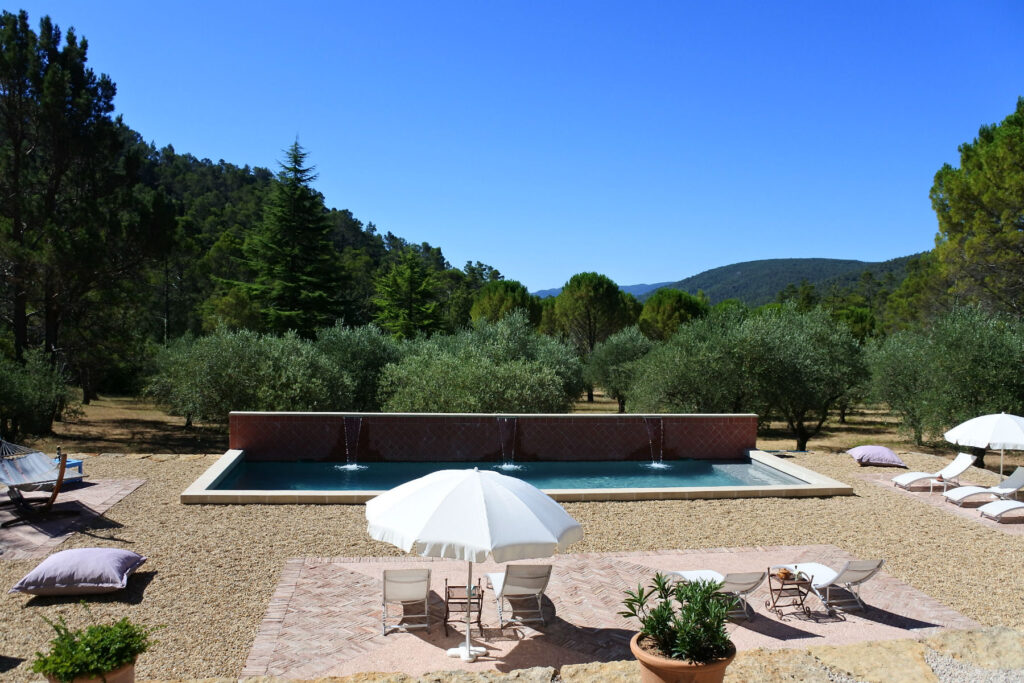 La Bastide de la Provence Verte
"La Bastide de la Provence Verte" is a charming bed and breakfast in Provence, 40 minutes from the beautiful beaches of the Var. Set at the end of a small track, that will bring you to an oasis of absolute calm under the olive and pine trees.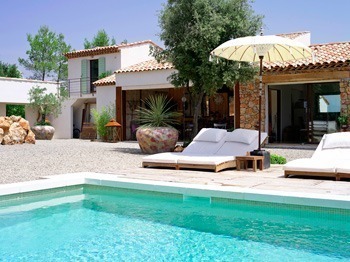 Le Clos des Cambres
Le Clos des Cambres welcomes you in a relaxing and quiet setting, amongst the vineyards and mountains in the Var … a stone's throw from the Golf Saint- Tropez. Rooms offer a subtle blend of natural materials set in a building with modern architecture.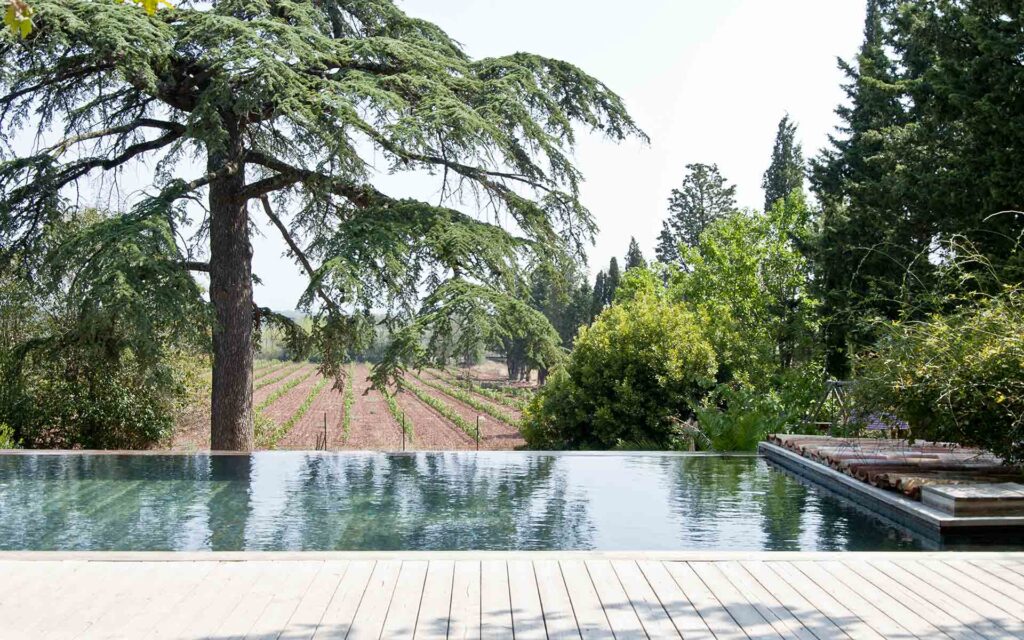 La Grande Lauzade
La Grande Lauzade is a typical Provencal house, built in the 18th century. Corine and Thierry welcome you into the heart of their home, offering five large guest rooms, one being a family suite. Each room offers traditional charm coupled with the mod cons you would expect: air conditioning, Wi-Fi, water bed and shape memory mattress…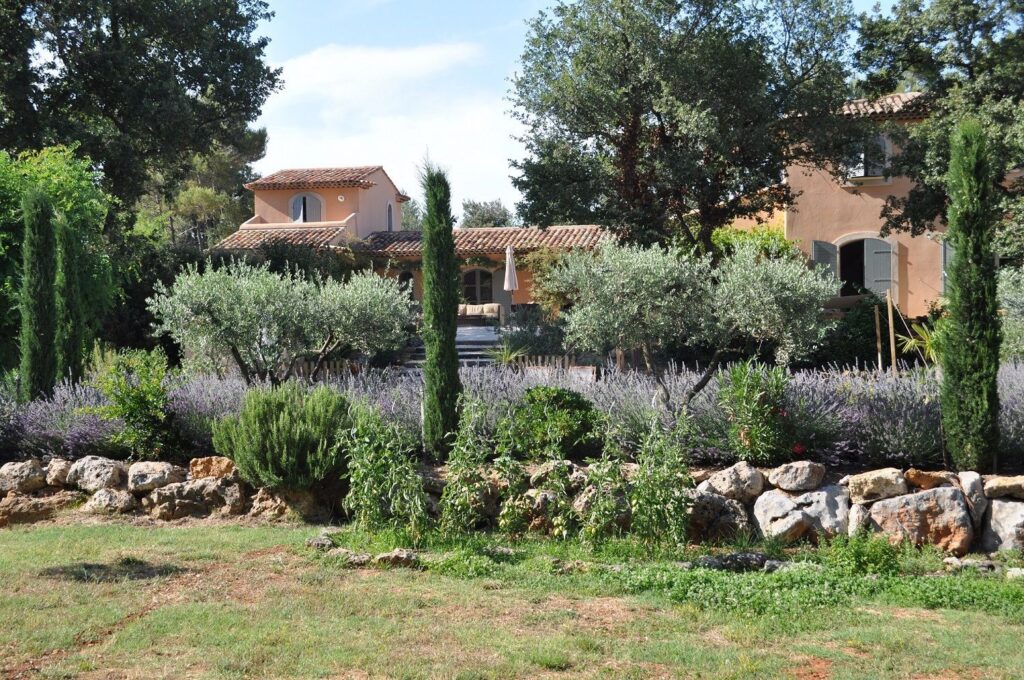 Le Clos Geraldy
A charming Provençal Mas where a traditional warm welcome awaits in comfort and style throughout. At just 3 minutes from the centre of Saint Maximin la Sainte Baume, Le Clos Geraldy is a haven of peace, landscaped with woods, olive trees, vineyards and lavender bushes.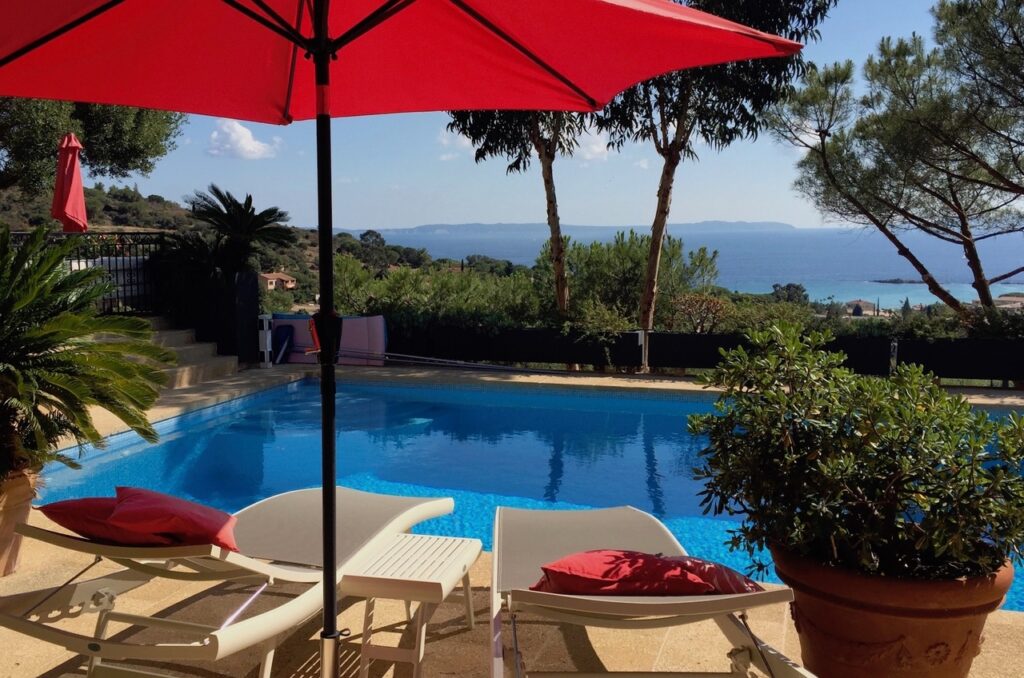 Villa Thalassa
A warm welcome awaits you at the Villa Thalassa ! Bed and breakfast on the French Riviera in Le Lavandou, located between Toulon and St-Tropez, the villa overlooks the beautiful beach of St-Clair famous for its turquoise, crystal-clear water, just a 15-minute walk away.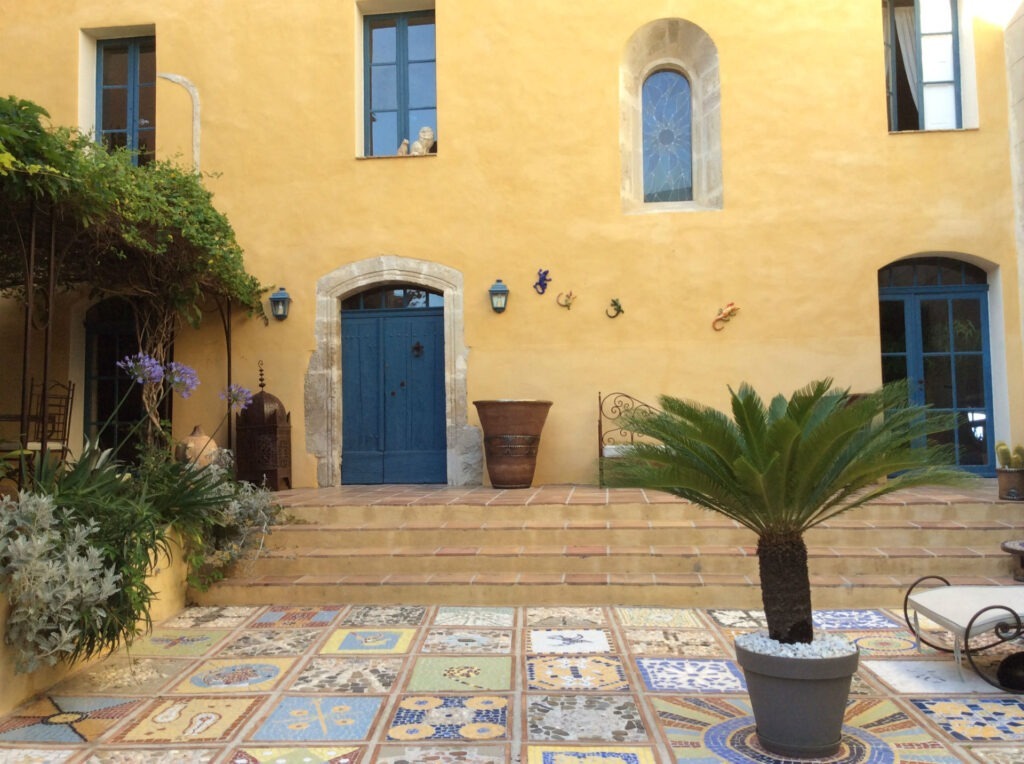 Maison Saint-Louis
Florence is waiting to welcome you all year round, to the heart of a typical village in the central Var. The house is a listed building, an ancient 16th century abbey. Why not sit back and relax on the patio in the cool shade of a vine, and let yourself be lulled by the melodious chirping of cicadas.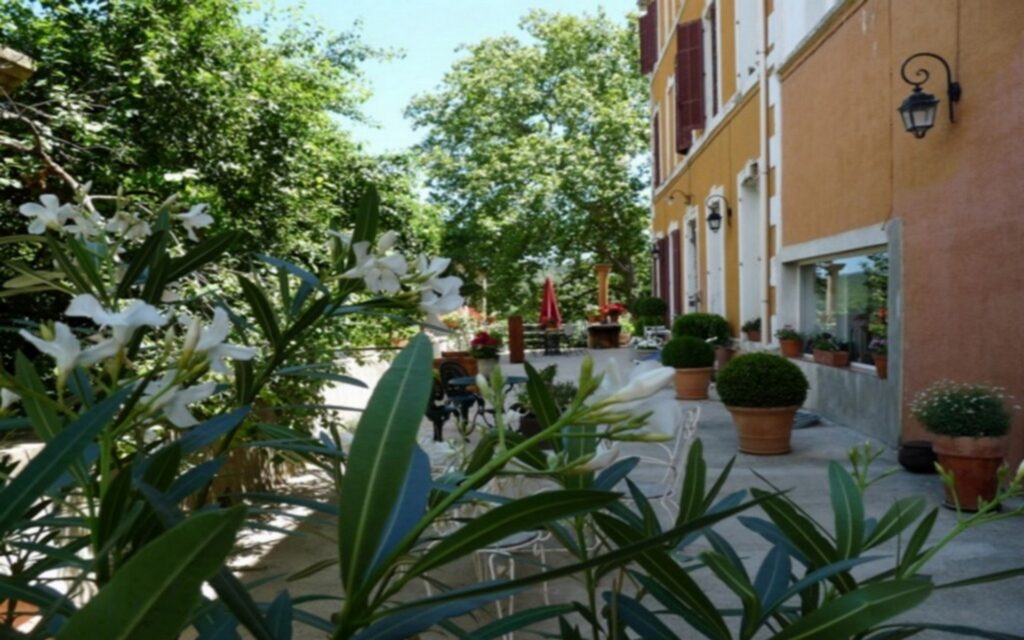 Domaine St. Dominique
Once you cross the threshold of the cast-iron door you will be transported to a world of warmth, a family home in this splendid old house, tastefully decorated with objects where you can't help but unwind and relax.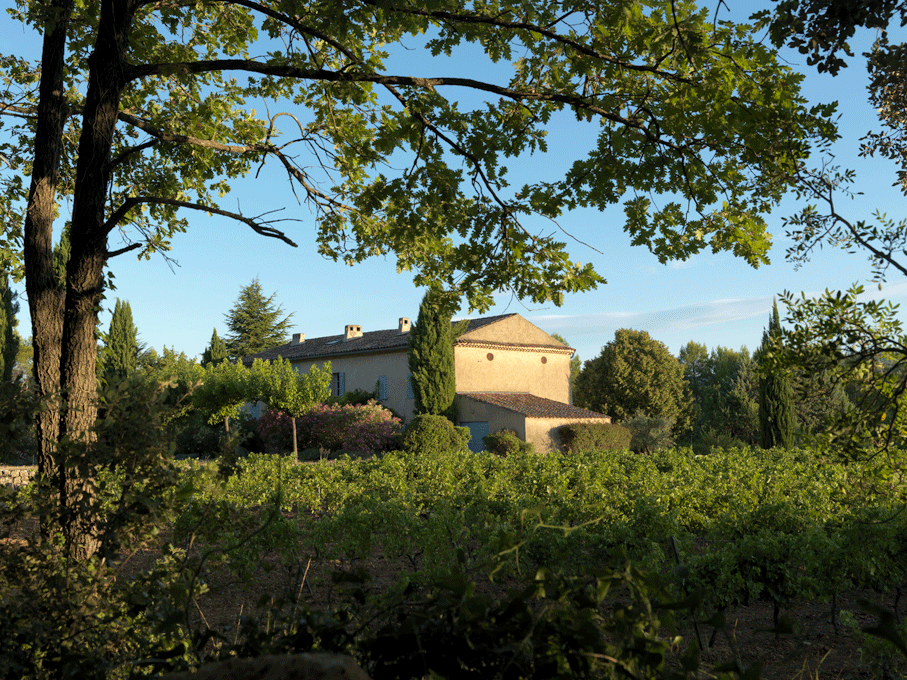 Le Clos d'Alari
Set in pristine nature around St Antonin-du-Var, amongst vines and its quiet winery, the Bastide du Clos d'Alari, remains a family home offering guests both accommodation and dining options with taster menus pairing wines with great, traditional cuisine, all in the tranquillity of lush green forest and terraced olive groves.